Study abroad online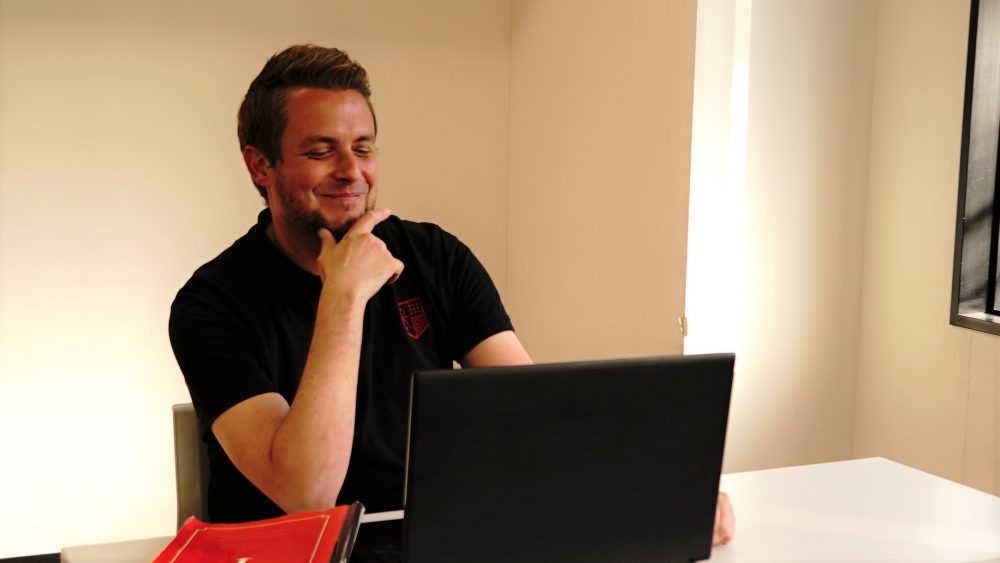 3 Characteristics
1. Join Us in Real Time
2. Study with International Students
3. "My teacher" System Supports Each Student
Placement Test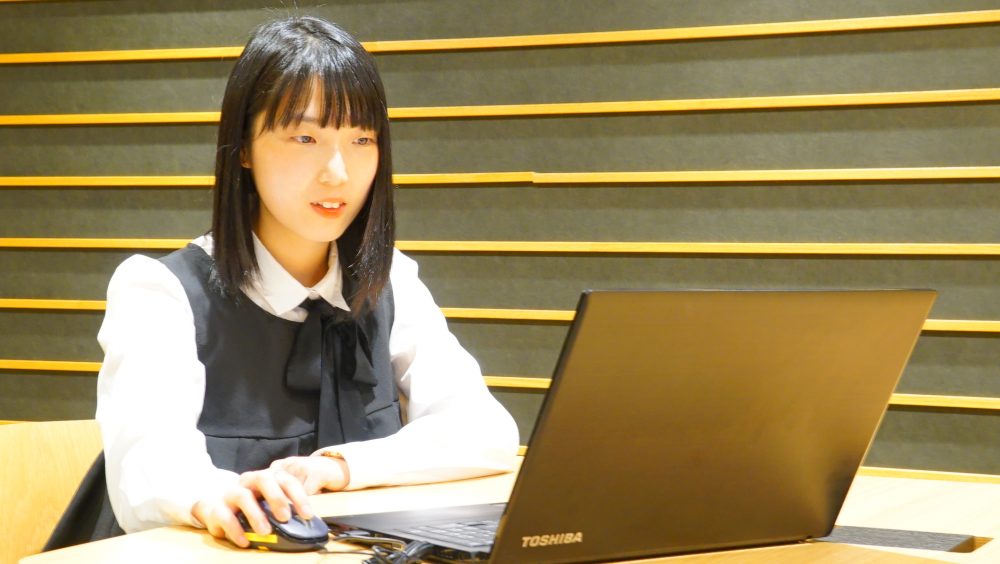 VOICE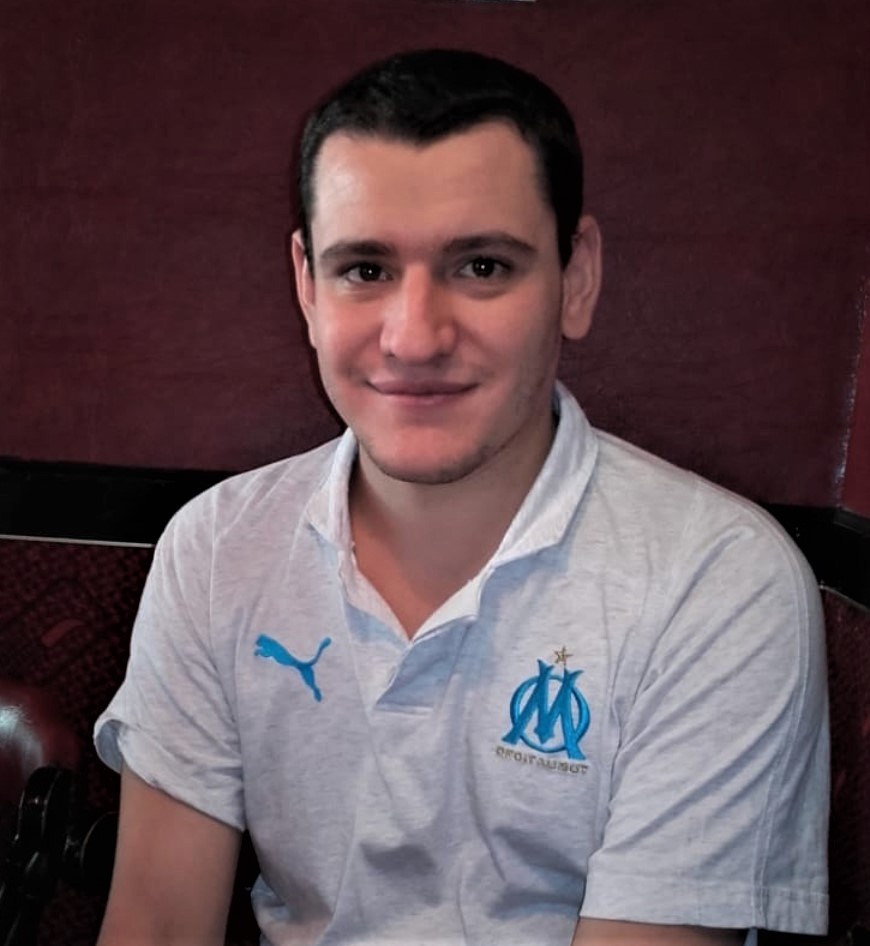 Mr. Scortica Olivier Daniel Gilbert
Overview
For Applicants
People who are able to access online classes according to the schedule below
Class Level
N5-N1, and higher
Enrollment Period
April, July, October, January
Course Length
3 months (Possible to be extended)
Class Times
(Half day)
5 days a week from Monday to Friday
A.M. Classes 9:10~12:25(4x45mins)
P.M. Classes 13:10~16:25(4x45mins)
with 15 minutes break ※Japan time
Application Deadline
1 week before the course starts
(If the courses are already fully booked, you may only be able to start from the next semester)
Application Form
Click for Download
※Please attach ID with photo
Enrollment Fee
30,000JPY(First time payment only)
Tuition Fee
153,000JPY for 3 months(includes teaching materials)
※The teaching materials will be sent by email to each student depending on the level.
Long Term International StudentsClick HereShort Term International StudentsClick HereAuditorsClick Here