Plan to find employment
We offer comprehensive support in job hunting, from standard procedures in Japan to how to choose an industry and company.
3-Point Approach
A comprehensive introduction to job hunting and the employment system in Japan

Guidance for creating a CV/
resume that emphasizes the candidate's best selling points
Interview training to make a good impression,
including the proper bearings and ways of speaking.
Schedule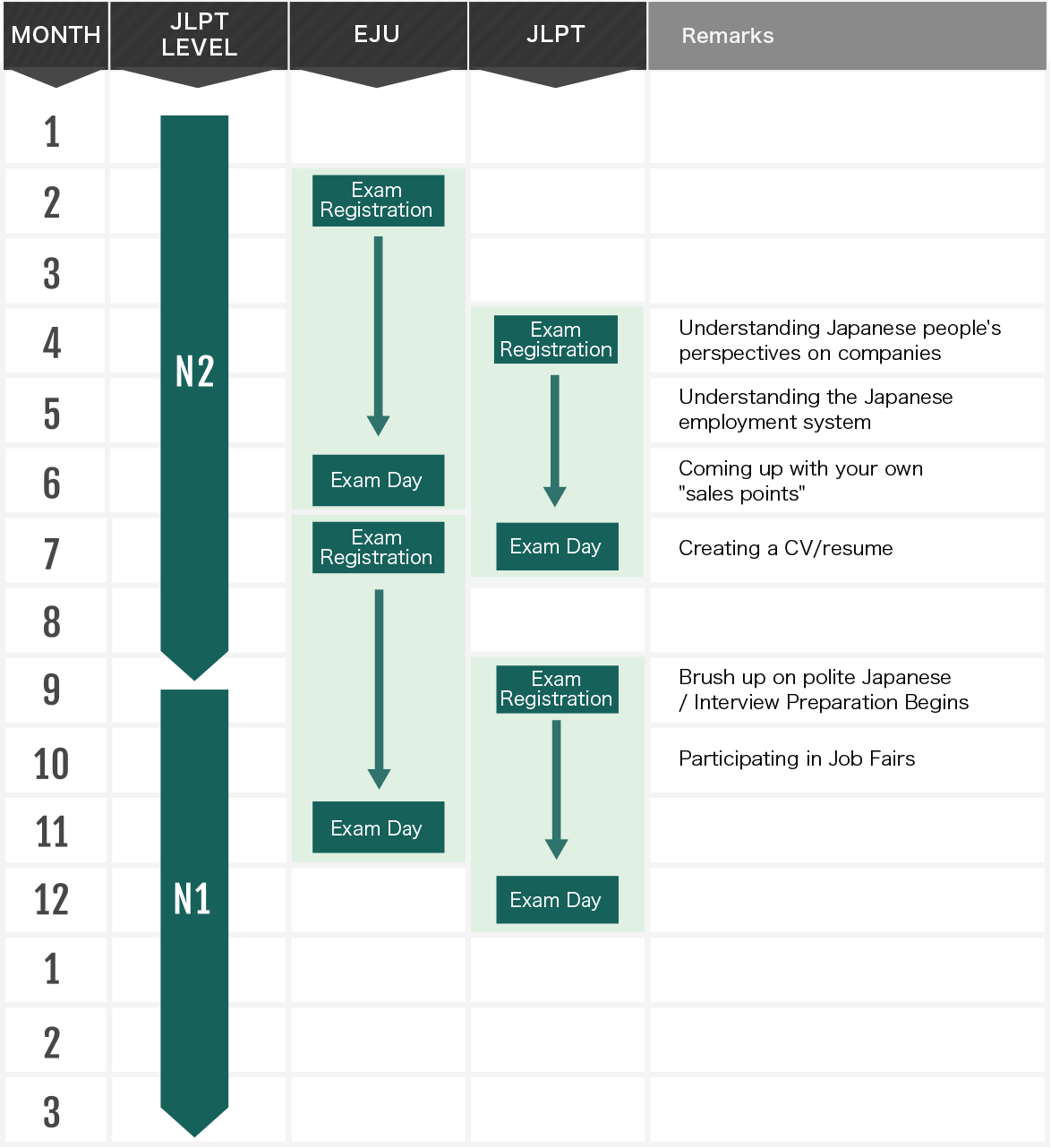 VOICE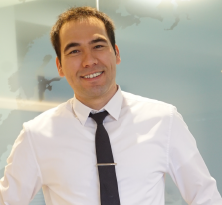 Khamidov Elmir Khamidovich
I want to set up a branch in my home country and take my business global!